Import to Mexico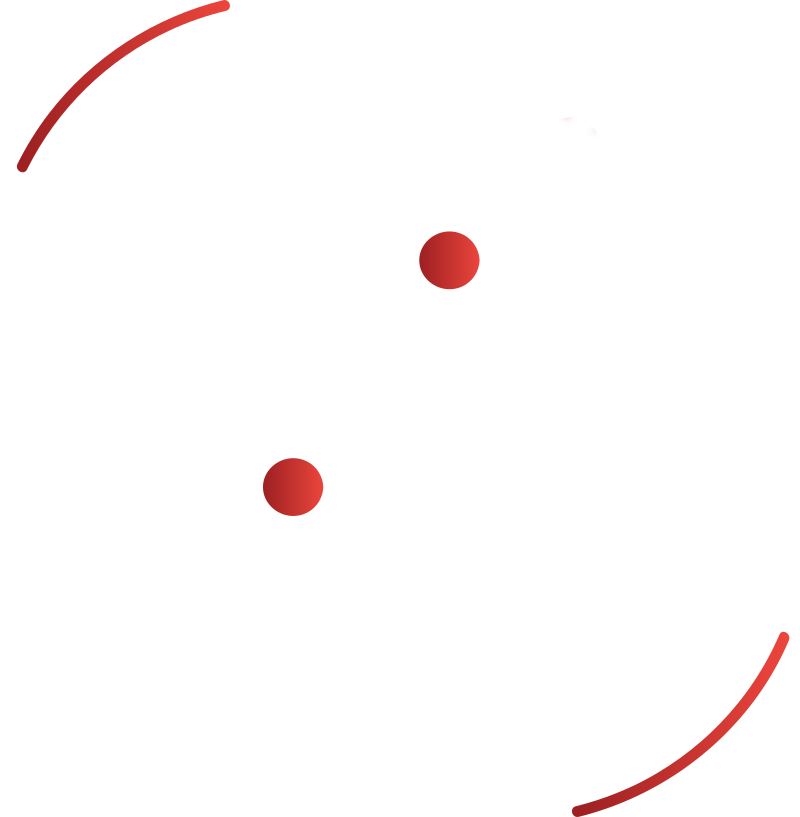 If you are an american company and want to enter your products to Mexico either to sell on amazon or to sell your products to companies or people in Mexico we are the perfect choice.
One of the requirements to enter products to Mexico is that you need a mexican importer company, legally established here.
We are a great choice for you, we have an importation company with all the permits to import general, textile and steel products to Mexico.
One of the benefits to work with us is that we do not sell products of our own, we are a mexican custom broker, importation company and logistics.
We are really transparent on what we offer and you will have the complete costs for any importation to Mexico before taking a decision. You will feel confident because in all operations we celebrate a contract so we can established responsabilities between your company and us
Please feel free to contact us to answer any question you have.
We will be glad to help you expand your company and make easier the international movement of your products.